Welcome to your community: #TeamShadow
Let's shape the future of gaming. Together. 
Learn more

Your community journey starts here
Discover what's in it for you
Join our forum!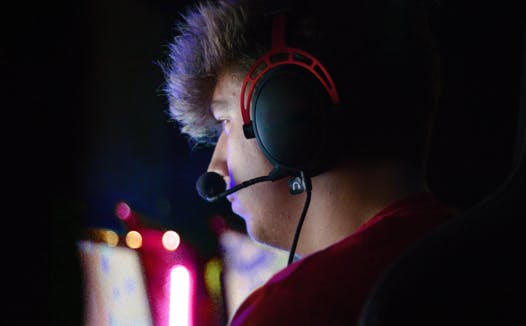 FULL ACCESS
Gain full visibility on everything we do and learn the best tips and tricks from community experts.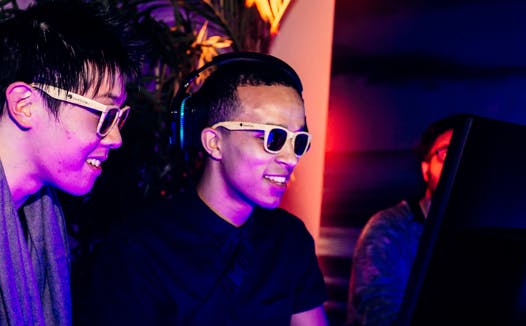 TAKE COMMAND
You have the ability to shape the future of Shadow through discussions, feedback, feature requests and more.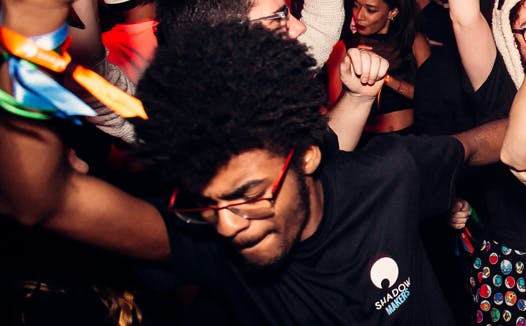 EXCLUSIVE REWARDS
Receive exclusive offers and access to events you can't get anywhere else in the world!
Join our forum!
What it means to be part of the #TeamShadow community
Working hand-in-hand in pursuit of superior play
#TeamShadow is a thriving community of proud gamers, with one all-important mission: to shape the future of gaming.  
As a team, we listen to each other, write our own rules and collaborate to build our very own gaming experience. But most importantly, we unite our shared passions to accomplish lofty ambitions and push the boundaries further than ever imaginable. 
This, is #TeamShadow.
Join #TeamShadow now
Connect with others right now and learn from thousands of community experts that can answer your questions!
The latest news
Collection of videos and articles created, with love, by Shadow.
Learn about the secrets and latest news of the Shadow Team.